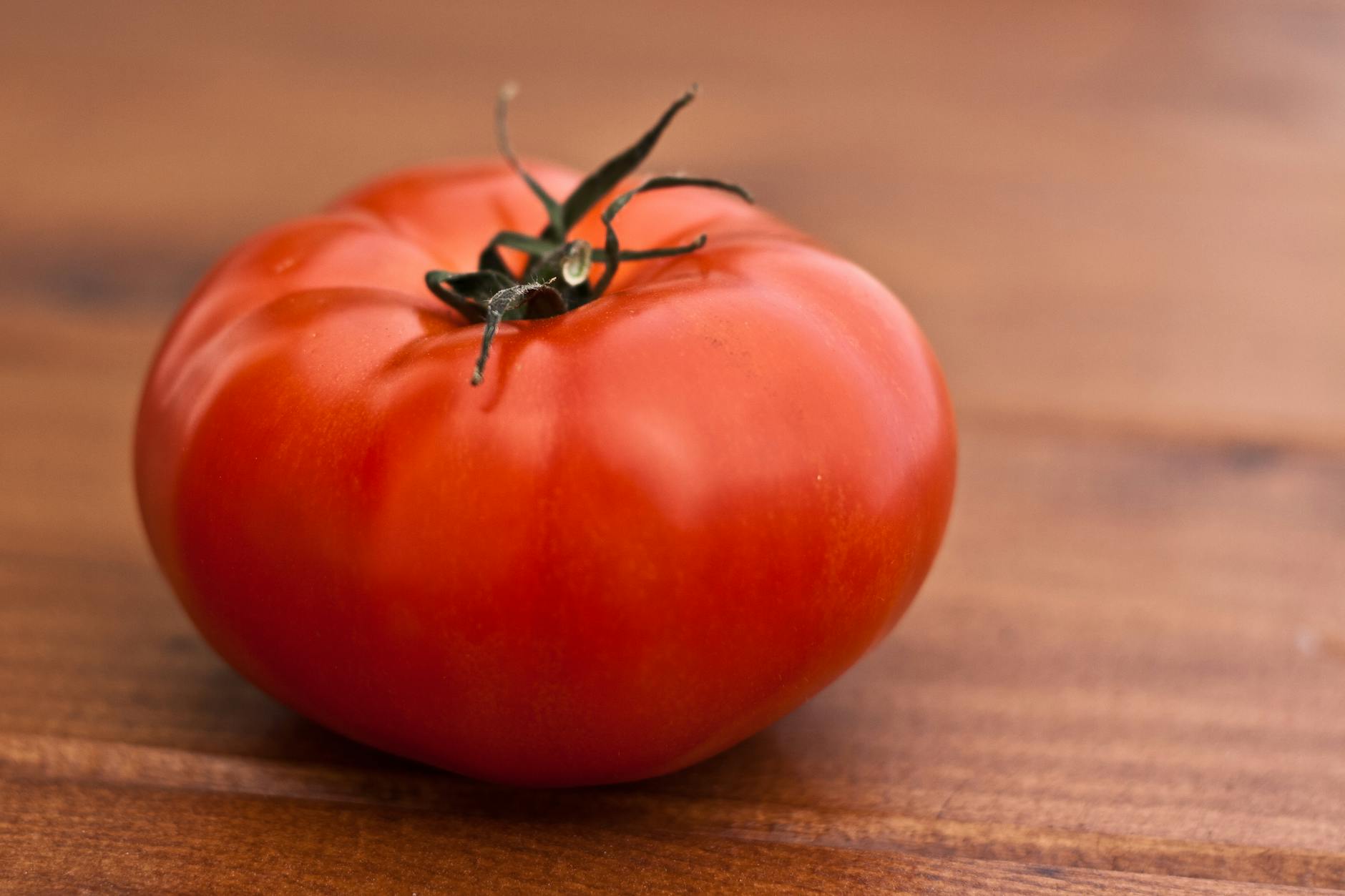 image source: Pexels
Up to 90 percent of America's soybean and livestock feed corn are GMOs. So, this makes the question, "What does GMO stand for?" a pressing concern. Could the large agricultural companies such as Monsanto be risking our health for higher profits?
What are GMOs, anyway? And what does GMO stand for? GMO stands for Genetically Modified Organism, meaning the plant or animal has been genetically engineered.
But what does that even mean? What is genetic engineering, and how safe could such a process be?
What Does GMO Stand for and What Is Genetic Engineering?
Finding the answer to "What does GMO stand for?" leads to more and more questions. What could go into the process of genetic engineering, and even more importantly, how safe could it be to eat such food?
How are GMOs created?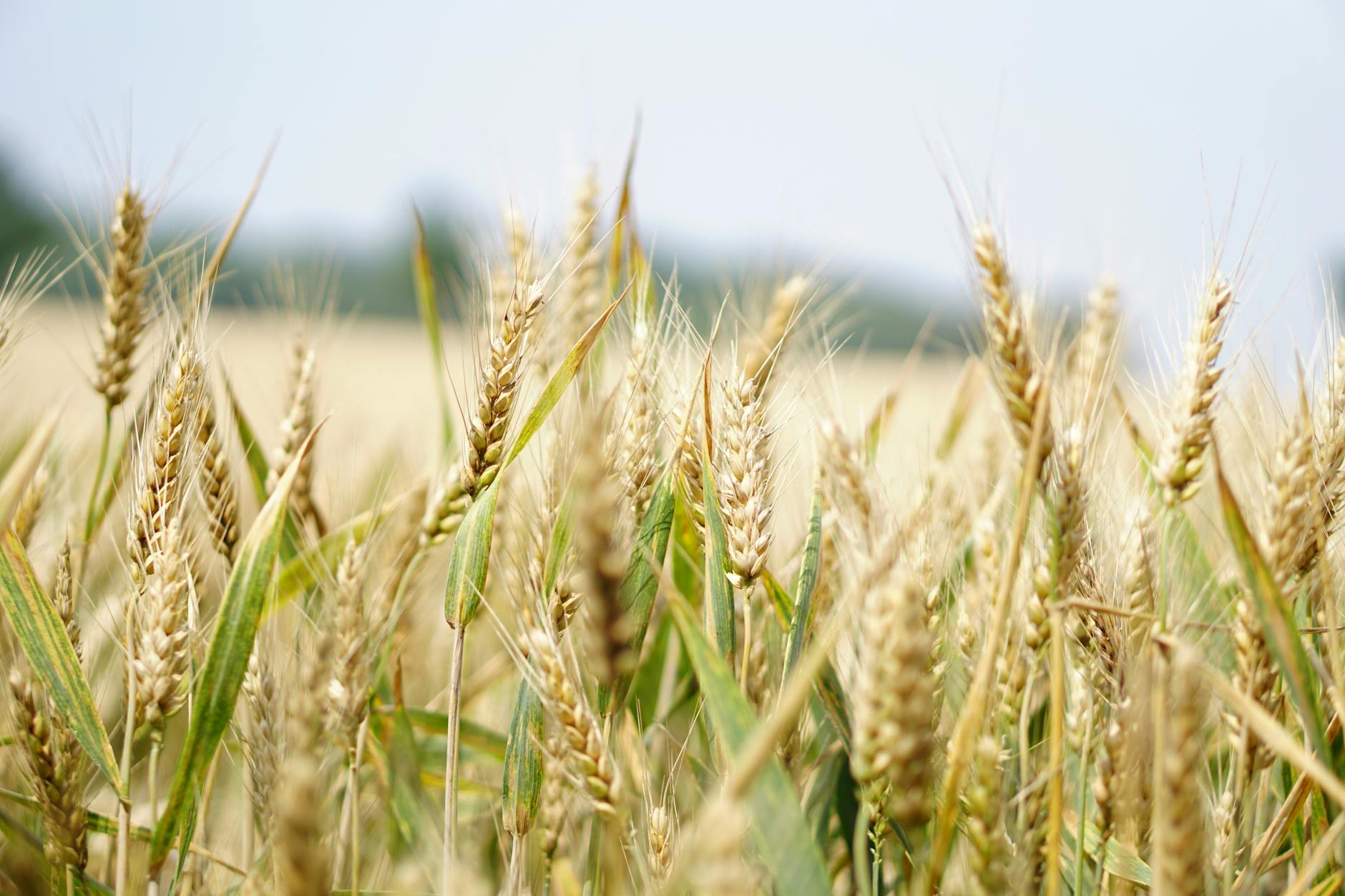 image source: Pexels
Genetic engineering is the process of creating a GMO. The goal of genetic engineering is to insert a specific gene from one organism into another. These genes, or snippets of DNA, produce desirable traits such as drought resistance or longer shelf lives.
For example, it may turn out garlic has a gene that naturally repels pests. The goal of genetic engineering is to take that piece of DNA from garlic and splice it into a crop such as corn. By doing so, you've now created pest-resistant corn.
Scientists conduct this process by taking pieces of DNA and implanting it into other organisms. Using the garlic and corn example, scientists would first isolate the small strand of garlic DNA that codes for pest resistance.
After isolating the fragment of DNA from garlic, scientists then implant it into a seed of corn. They do this by using bacteria that takes garlic's piece of DNA and places it into all of the corn seed's cells. The corn seed then treats the part of DNA like its own, and it becomes pest-resistant.
At this point, the newly grown corn is virtually a new species of corn. All the scientists have to do at this point is to continue to grow the corn and make it reproduce more of its kind.
Why do we do this?
image source: Pexels
Once we answer, "What does GMO stand for?" the natural follow up question is always going to be, "Why are we genetically modifying our food?"
It turns out:
Genetically modifying food isn't just some method for creating profits or trying to control nature. There are plenty of benefits to the process.
Growing crops comes with tons of obstacles to overcome. GMOs are made to help farmers tackle these obstacles.
Some of the challenges GMOs help overcome are dealing with drought, low nutrient soils, frost, and longer shelf life for food products. GMOs such as golden rice are even grown to contain more vitamins, helping combat nutrient deficiencies across the globe.
With the growing threat of climate change and population growth leading to lower crop yields and increased food demand, GMOs provide a way to help maintain food security.
The Ongoing Debate
Even though GMOs have many glowing benefits, there are legitimate concerns. If you look on the web, folks are asking more questions than, "What does GMO stand for?" People are also curious whether GMOs are dangerous and if they should be avoiding them.
If you search the web, you'll find conflicting arguments all over. People are claiming GMOs are unsafe, while others say they're entirely risk-free.
Finding the middle ground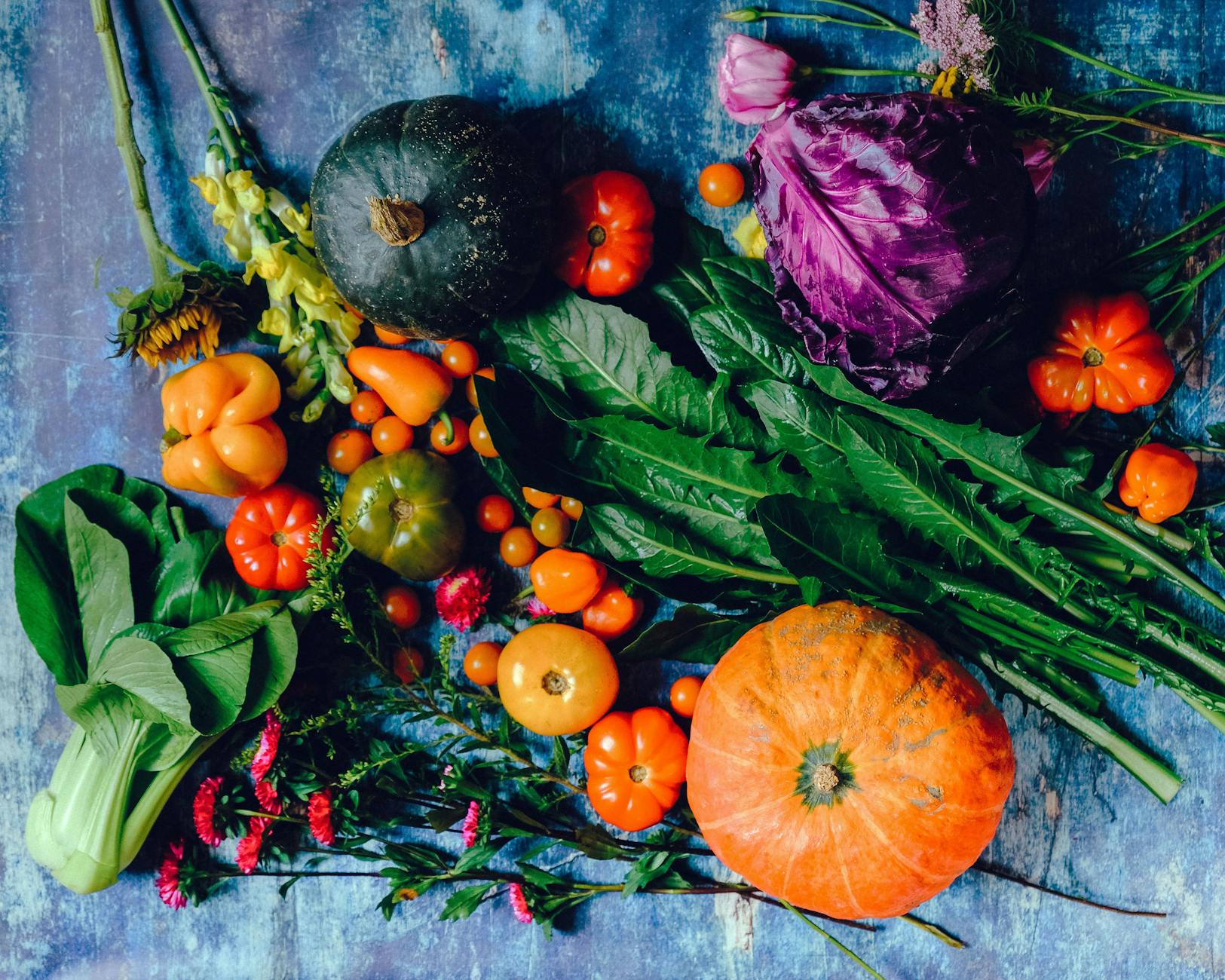 image source: Pexels
Rather than picking one side and ignoring the other, it's essential to consider both arguments. We now know that GMOs provide a service to society, but there's always a risk when altering nature.
According to the World Health Organization (WHO), there are three primary risks posed by GMOs.
First, the process of genetic engineering could transfer allergy-causing proteins to non-allergenic food. For instance, if scientists used a gene from peanuts to modify corn, could someone with a peanut allergy then become allergic to the GMO corn?
Second, there's a risk that the genetically modified trait could pass from the GMO food to bacteria in your stomach or even into your body.
Third, genetic engineering could cause a trait such as herbicide resistance to pass from a GMO to a wild plant. This could cause a common weed to become immune to herbicides, making it harder to eradicate.
While these risks do exist, the next question is whether or not these processes occur.
Facts vs. Fiction
image source: Pexels
When looking deeper into "What does GMO stand for?" you'll come across a lot of sources online making misleading claims.
For example, some sites state GMOs have never been proven to be safe to eat. While this holds some truth, there's also very little evidence that GMOs are unsafe to eat.
To get to the bottom of GMOs and their risks, we've looked at two sources.
The first was a meta-analysis published by Critical Reviews in Biotechnology in 2013. This analysis looked at 1,789 studies on the impacts of genetic engineering, all of which were published from 2002 to 2012.
The second source was an investigation into the risks of GMOs by the Committee On Genetically Engineered Crops, published in 2016 by the National Academies Press.
Can GMOs make me sick?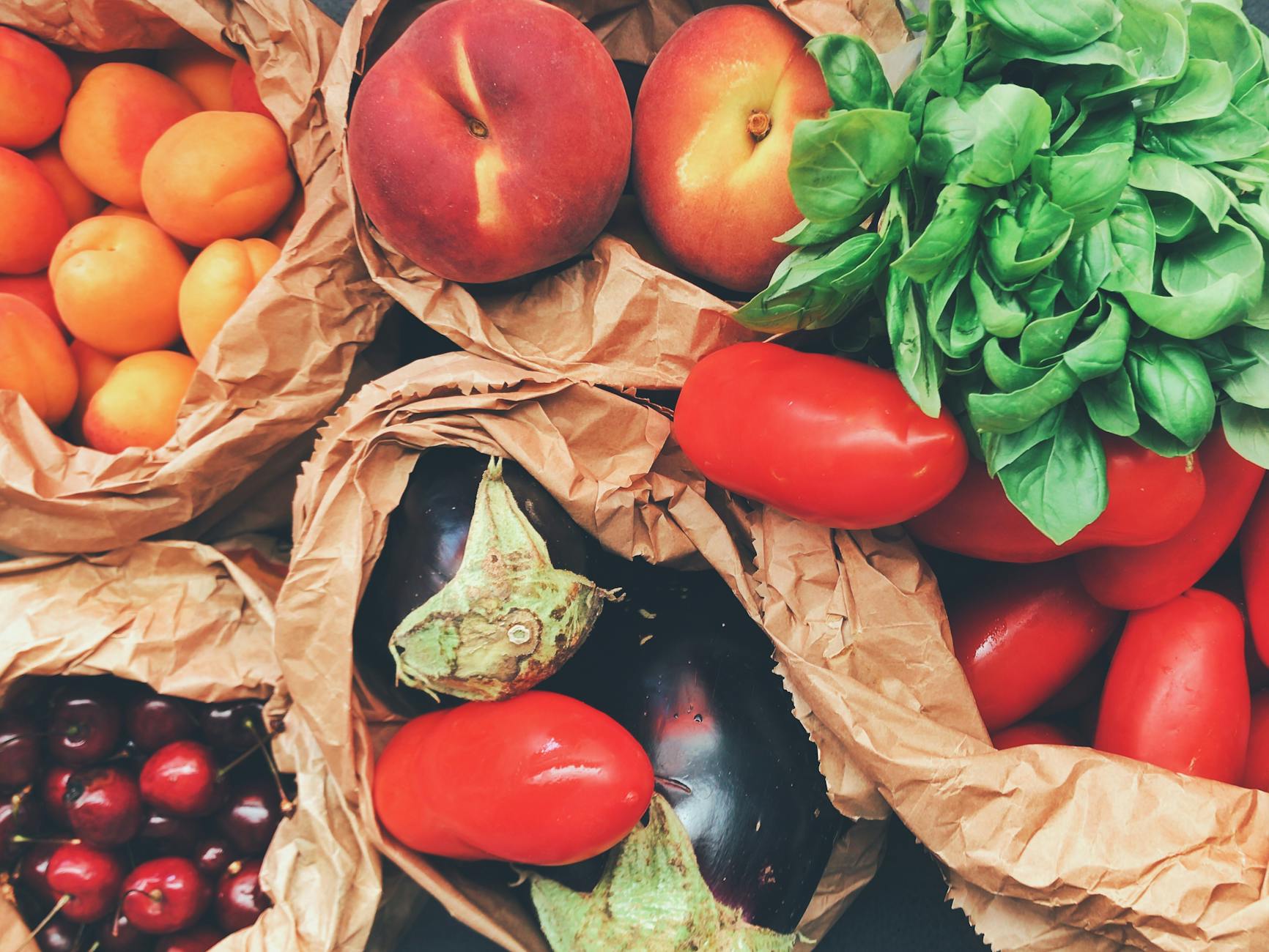 image source: Pexels
The first and most prevalent question is whether GMOs will harm your body.
When it comes to allergins, both the meta-analysis and WHO were in consensus. No GMOs on the international market caused allergies due to genetic engineering. The investigation by the Committee On Genetically Engineered Crops (COGEC) also found no link between GMOs and a global increase in food allergies.
WHO said the other risk of GMOs was that bacteria in your gut or body could take up genes from GMOs. This could cause your gut bacteria to gain a trait like antibiotic resistance, making treatment of illnesses more difficult.
Thankfully, both studies found that the risk of this happening was very low. Also, even if the transfer did occur, the investigation by COGEC found no health risks of such a process occurring from today's GMOs.
At the end of COGEC's investigation, they found no risk of GMOs causing illnesses due to genetic engineering. Throughout their research, there were never any drastic differences between GMOs and their unaltered counterparts. Furthermore, the differences in human health they did find fell within the range of health impacts caused by the variation in the plants' natural counterparts.
Are GMOs a risk to the environment?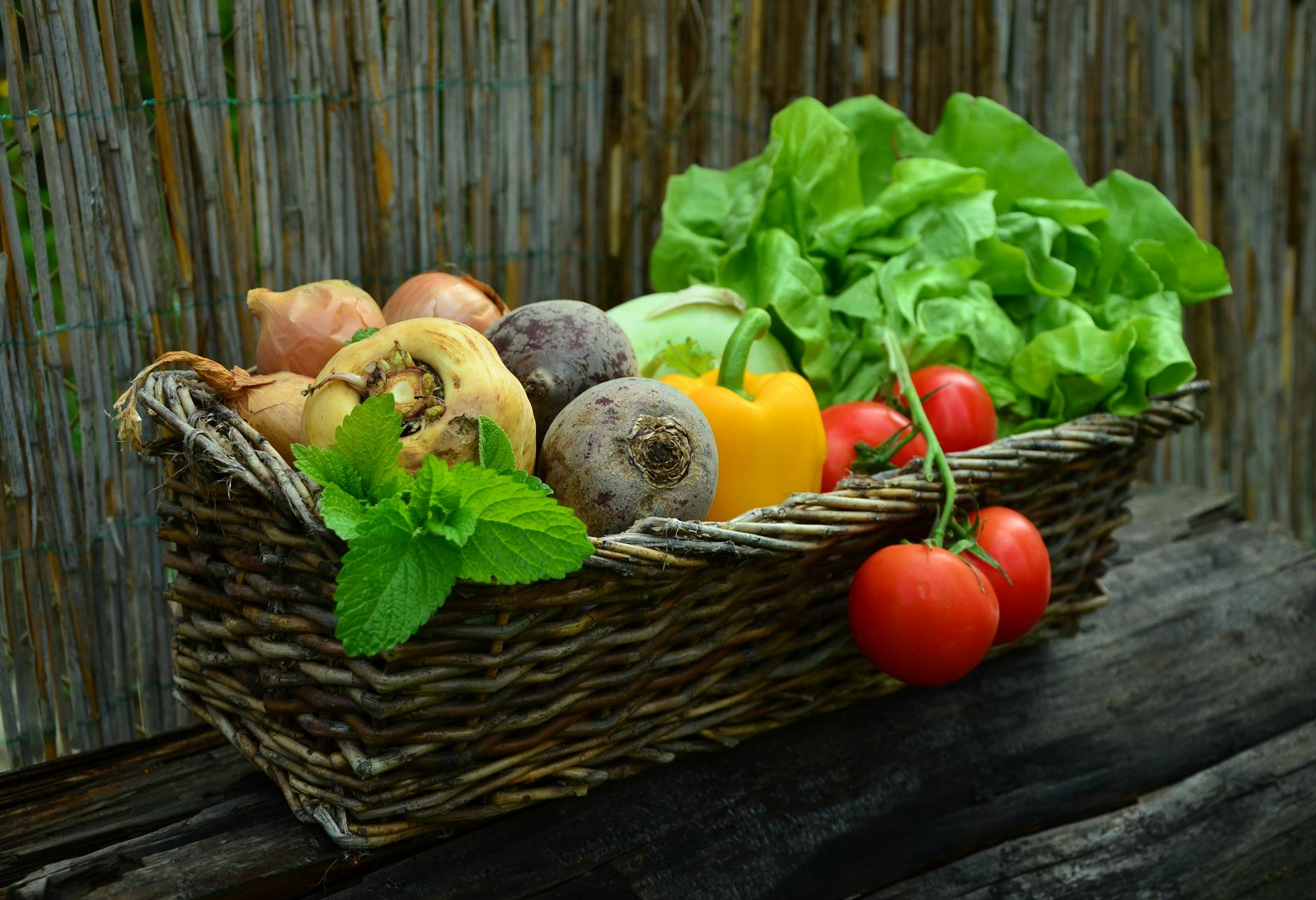 image source: Pexels
When investigating, "What does GMO stand for?" as well as other GMO related searches, people often underlook the environmental impacts of GMOs.
Surprisingly:
GMOs have quite a few direct and indirect impacts on the environment. For instance, COGEC and Critical Reviews in Biotechnology found GMOs cause the evolution of herbicide-resistant weeds.
However, GMOs didn't cause herbicide-resistant weeds by spreading their genes to the weeds. The herbicide-resistant plants arose due to GMO farming practices.
Usually, herbicide-resistant GMO crops are immune to one specific herbicide. By using this same herbicide on a field, rather than switching up herbicides, it causes the few naturally herbicide-resistant weeds to survive and reproduce. This process encourages the prevalence of herbicide-resistant weeds indirectly through GMOs.
Also, COGEC found evidence that GMOs have passed genes to non-GMO species. Their investigation hasn't found any negative impacts caused by this gene flow, but the issue is a legitimate concern for the future.
The analysis by Critical Reviews in Biotechnology echos this sentiment, stating the transfer of a pest-resistant gene to native plants could be detrimental. If wild plants gain pest-resistance, it may disrupt the natural balance of local ecosystems.
Wrapping up their investigation on their environmental impacts, COGEC didn't find GMOs to cause any large-scale harm to the environment.
So Is It Beneficial to Choose Non-GMO Foods?
Overall, the scientific community hasn't found any substantial evidence that GMOs are harmful to consume. However, GMOs have only been around for the past 30 years. Therefore, more time will need to pass before making any conclusive claims on the long-term effects of GMO consumption.
It does seem that the GMOs on the market today are safe to eat and won't cause you harm, though. Even Bill Nye the Science Guy changed his mind when he dug into the research.
This is excellent news for the agricultural community. It means farmers can make food for a lower price, and that as genetic engineering advances, more abundant bounties of crops can be harvested.
The biggest threats from GMOs seem to lie in their potential. Like with any technology, GMOs unsafe for consumption can be created. At the same, reckless farming practices using GMOs do pose a risk to the environment. However, irresponsible farming is not limited to GMOs or even crops.
Therefore, it appears the controversy around GMOs should be directed towards policy and regulation. Due to all of their benefits, it's unlikely GMOs will be banned entirely. On the other hand, we need to make certain industries don't create GMOs that are unsafe for us and the environment.
So, what do you think of all of this? Do you have your own case for whether GMOs should be avoided or not? Let us know in the comments whether you'll continue to eat or avoid GMO products, and why.